Digital signage software
Opensignage provides the digital signage software free of charge!
Want to get started in digital signage and already have your own player? Then you can download and install the Opensignage software on your player completely free of charge, and you're ready to go! Our digital signage software is only available for Windows and Android devices.

Want to get started but don't have a player? Our Web Shop is bursting with dedicated players, and you're ready to go as soon as you plug it in! Opensignage players are already equipped with software and fully optimized for digital signage.
Download the free digital signage software Opensignage
Windows client Digital signage software for Windows devices
Click on the icon to start the download
Android client Digital signage software for Android devices
Click on the icon to start the download
Why is it best to use
Opensignage software?
Safe and stable digital signage software
Opensignage software is specially developed for screen communication. We work to develop our digital signage software continuously, to ensure you always receive the most safe and optimal solution.

We offer our software for free because we think digital signage should be accessible to everyone. Opensignage supports the use of most common devices and players. Check out the frequently asked questions if you want to know more.
Frequently asked questions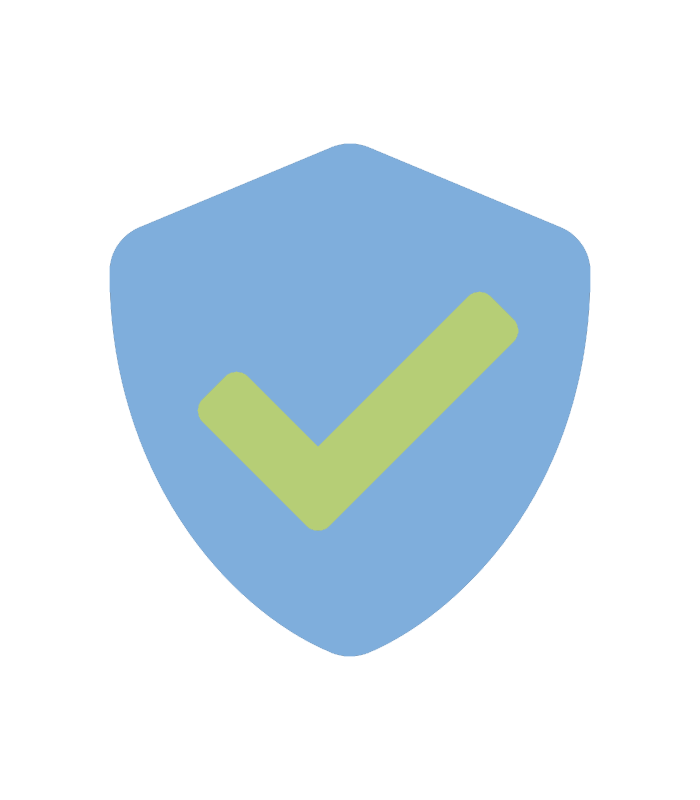 Opensignage players
Don't want any hassle? Why not buy an Opensignage digital signage player from our Web Shop?
With these plug & play players you can start right away!
Opensignage subscriptions
A basic broadcast with your own messages is always absolutely free.
Unlimited use of other content is available via a low-cost subscription.
4 easy steps to start with Opensignage
Create an account
Create your account and you'll receive 5,000 free credits instantly.
Install software
Download our free software on your own device, or buy a player.
Connect the player
Simply connect the player to a display and link the player to the Internet.
Start narrowcasting!
Creating your playlists is easy and user-friendly in the online CMS.