Restaurants and leisure
Increases a feeling of hospitality.
Your establishment's menus and specials, your latest Facebook posts and details of any promotions can all be a part of your digital signage broadcast. Why not let your guests know the weather forecast in advance, and what special activities are happening  this weekend?

Also in the gym digital signage can help to increase sales of fitness supplements, soft drinks and juices.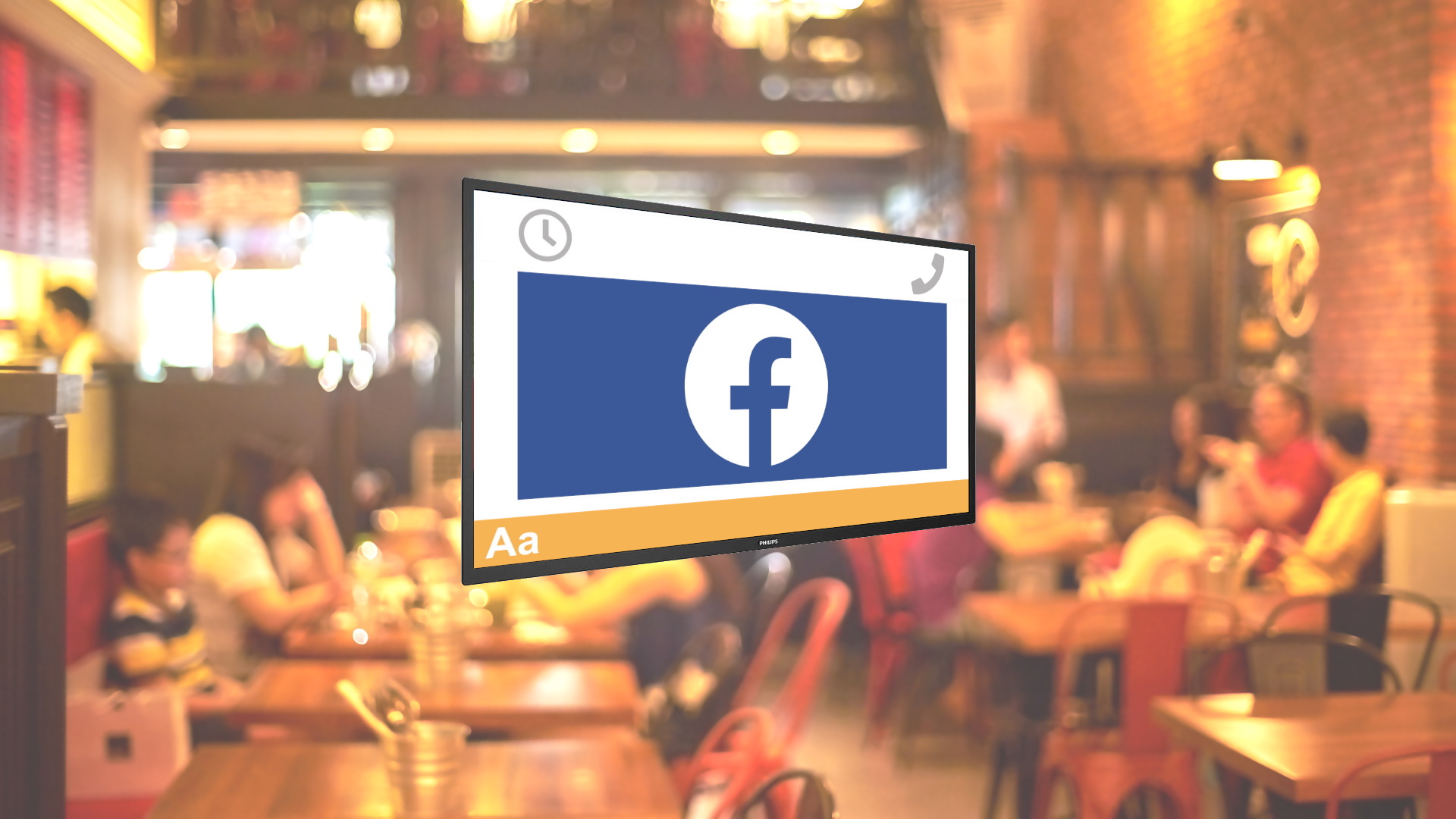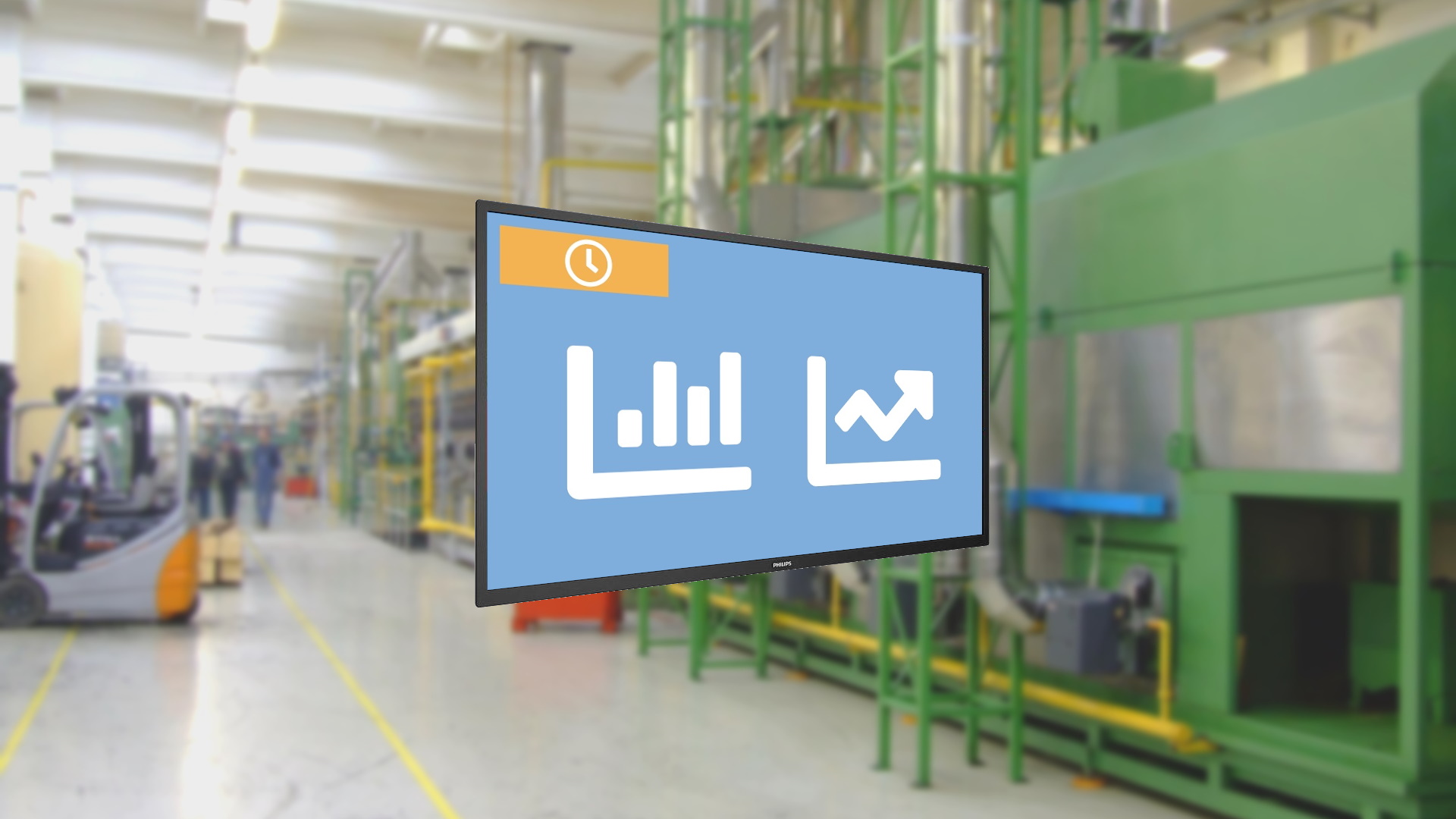 Manufacturing and production
Motivate your employees and increase production
Opensignage helps to accurately inform your employees, and keep them motivated. For example, create a myriad of fun digital signage narrowcasts in the canteen or break room. Also show statistics and graphs of your production process to visually show your staff how well they're doing.
Museums and theaters
Optimize your visitor information
Welcome your visitors in with helpful and easy to access information, about guided tours, audio tours, exhibitions and even a map to find their way to the café afterwards! Point them in the right direction via displays. Show teasers of upcoming events, special events and seating plans.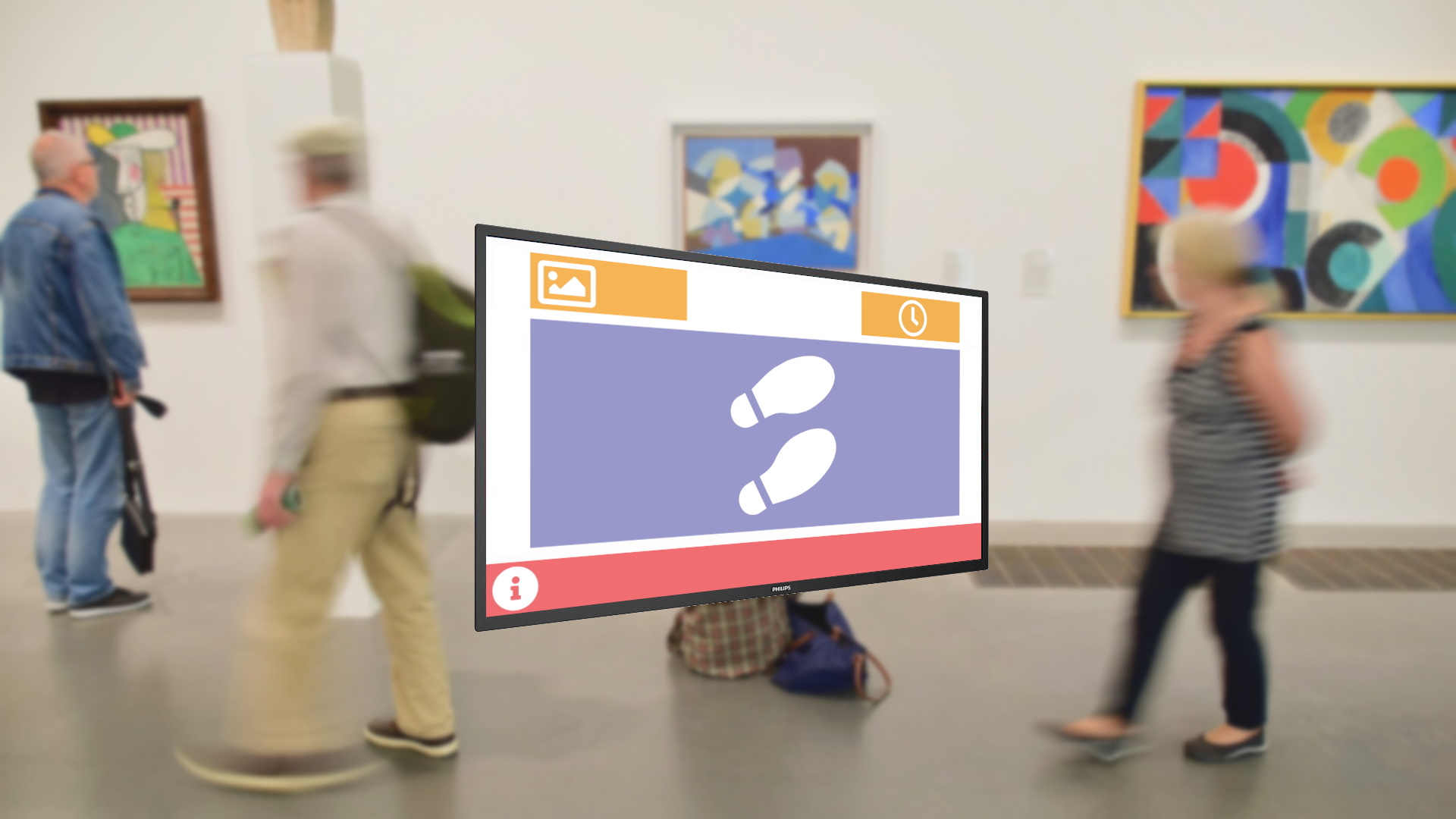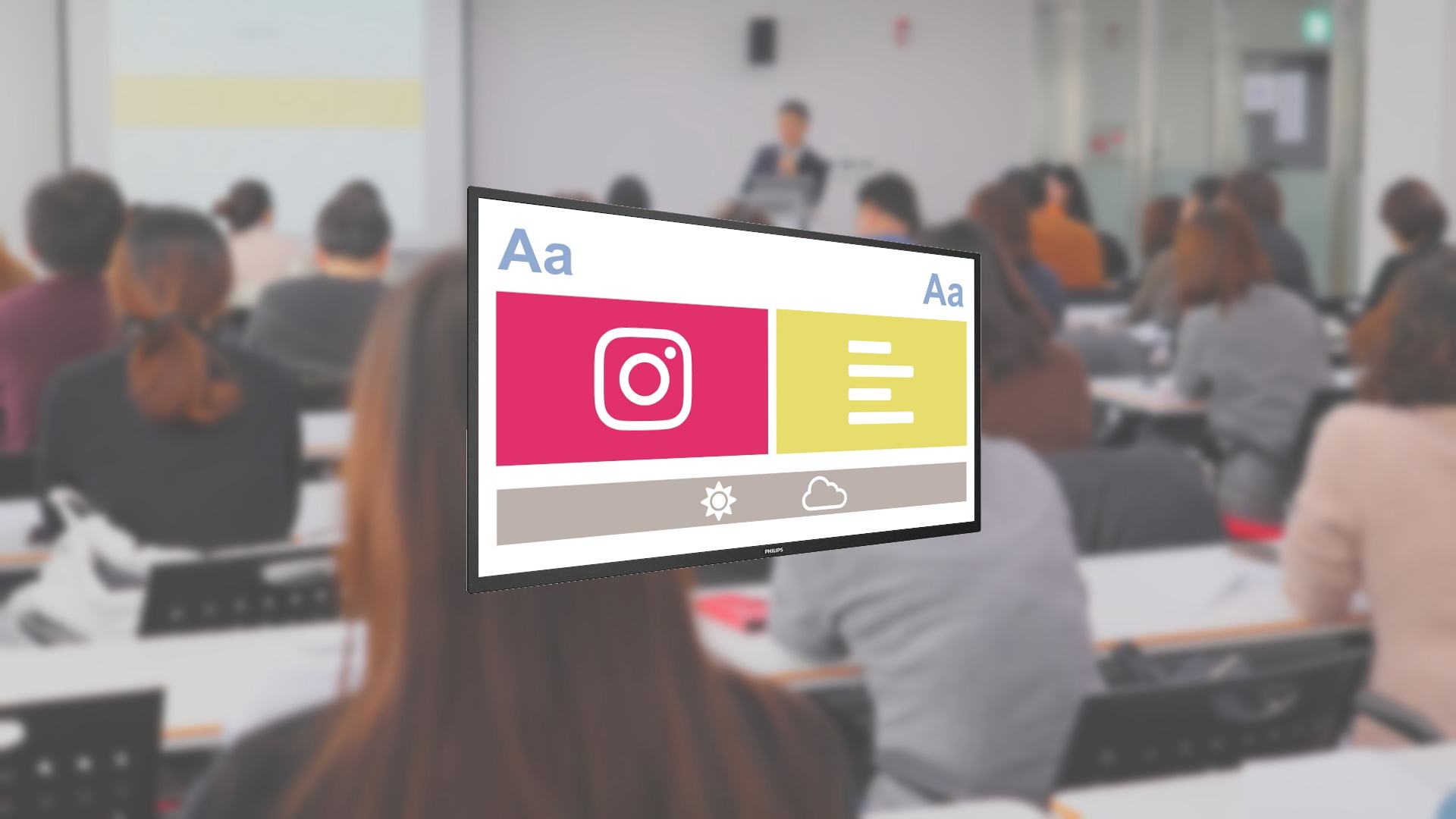 Education
Keep your pupils and students informed
Use Opensignage to always keep your pupils or students informed. Make important announcements about timetable changes or display any important rule changes at school or university. You can also display your institution's latest social media posts from Instagram, Facebook or Twitter – and advertise today's lunch menu at school, or tonight's beer specials in the Student Union Bar!

Retail stores and shopping malls
More satisfied customers lead to increased sales
Increase customer satisfaction by informing and inspiring your customers. Boost your sales by showing promotional videos and special offers. Ease waiting time at your tills or information desk, and display wayfinding signs and floor plans around your store.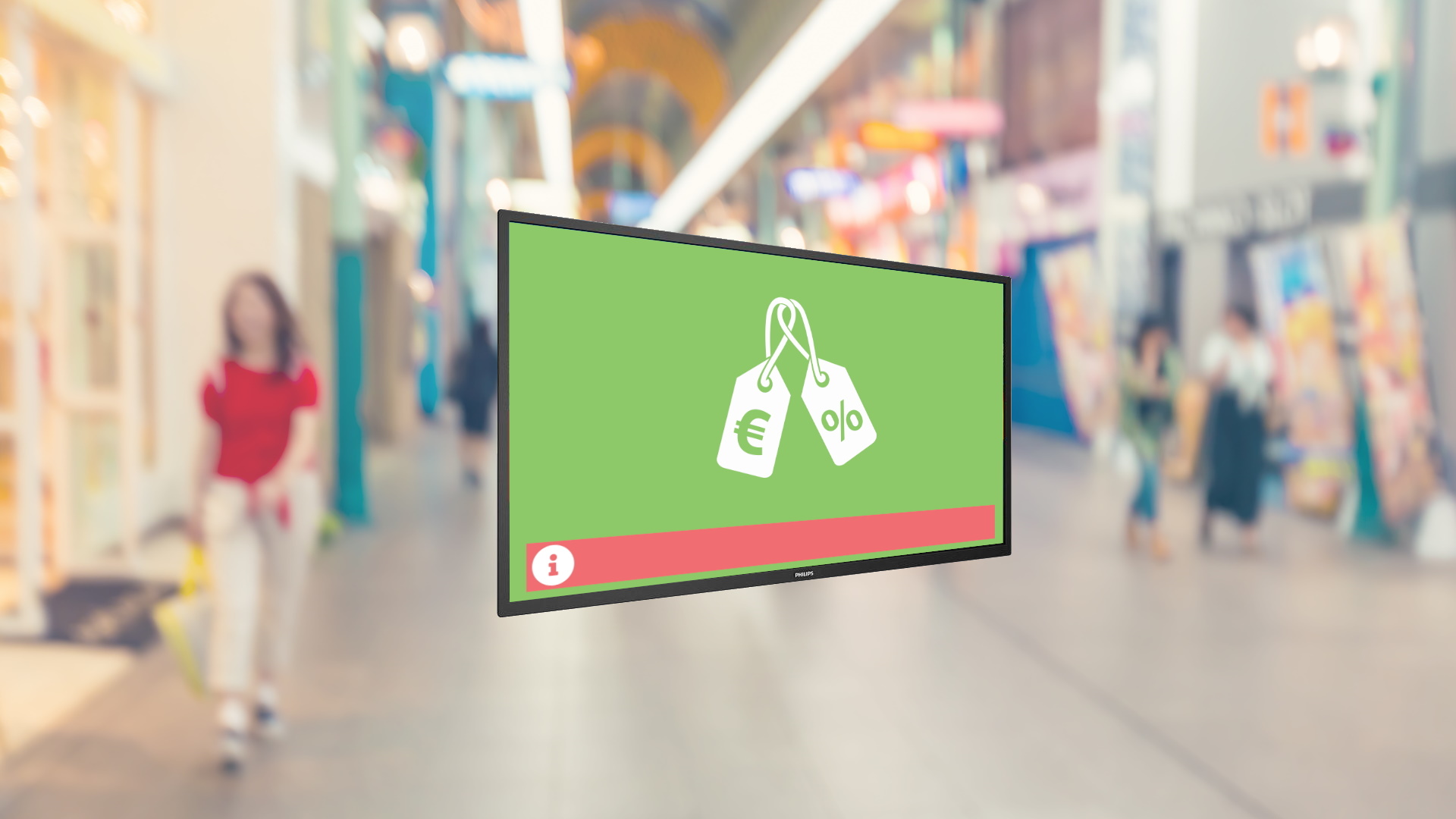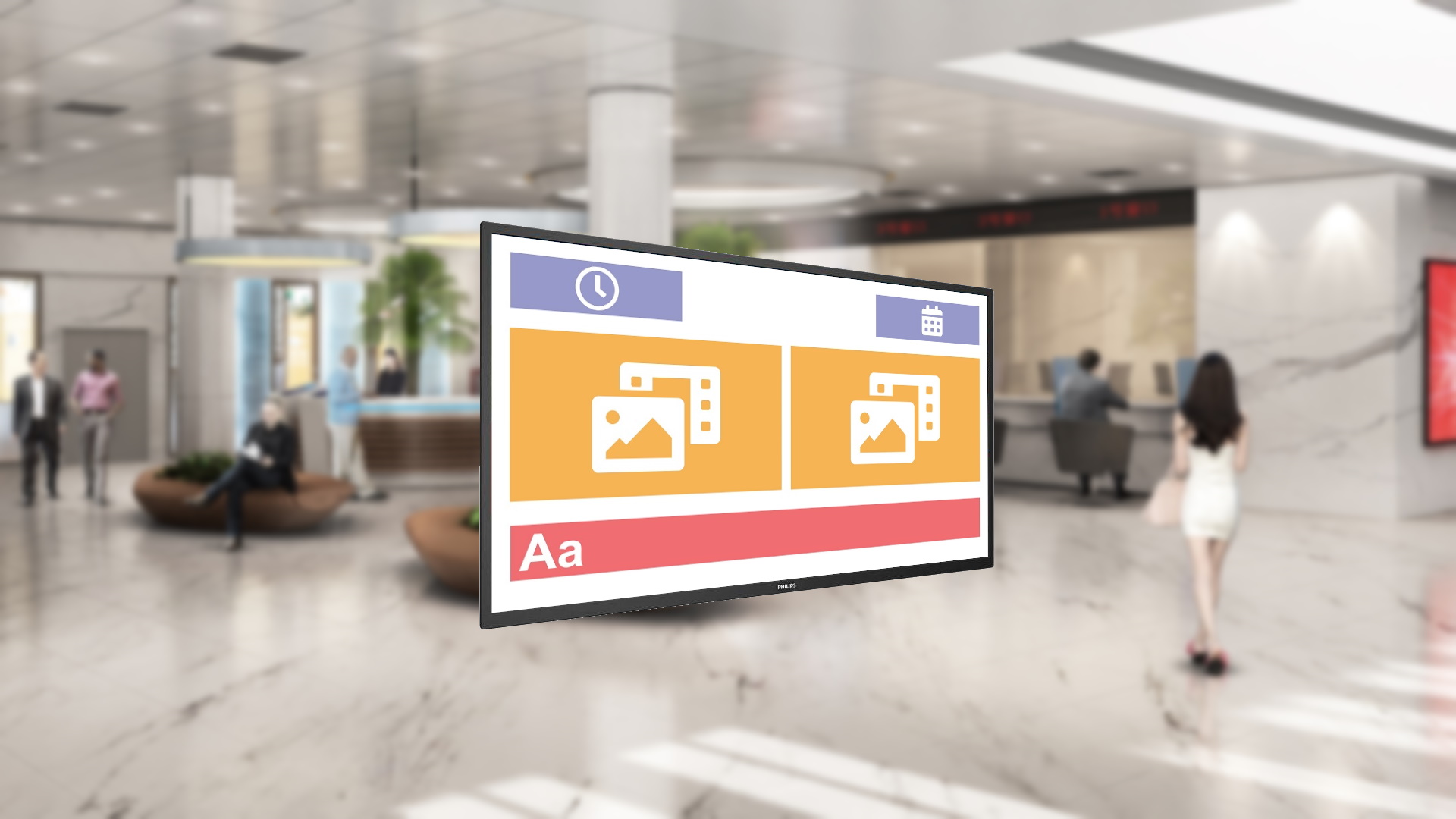 Business and financial services
Improved corporate communications
Welcome your guests or visitors with a personalised corporate video or welcome message. Motivate your staff using Power Bi data visualizations and keep everyone up to speed with internal announcements. Guide people via the digital signage displays or display a Google Calendar or Microsoft 365 calendar with your company's meetings and activities schedule.

Internal communication
More involved employees
Why not use digital signage as an additional communication channel for your employees? Keep your teams informed about the latest house rules and regulations. Show the latest sales figures with graphs and visuals, and share company news and customer case info, so your employees always know exactly they are working on, and what their next move should be.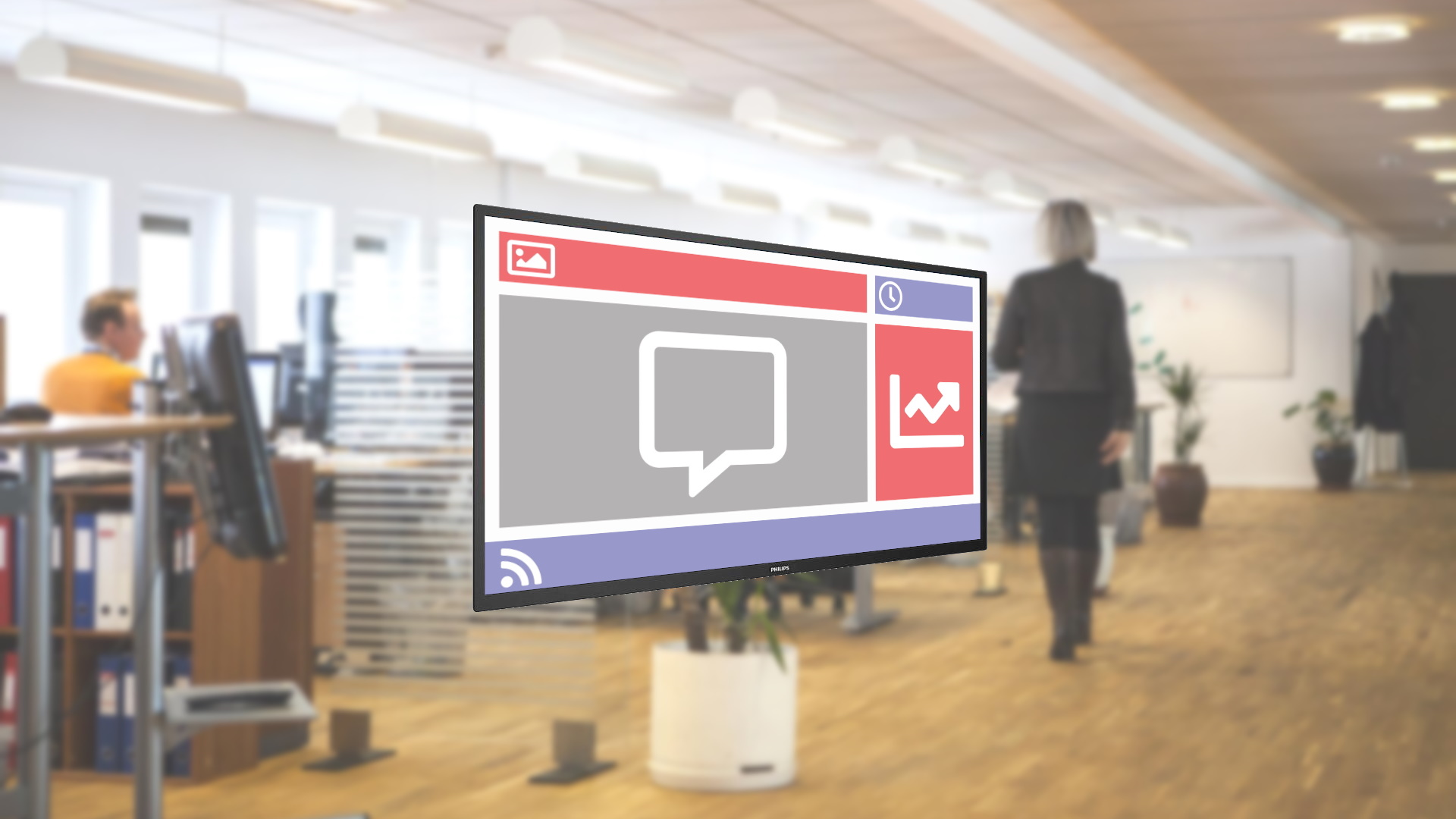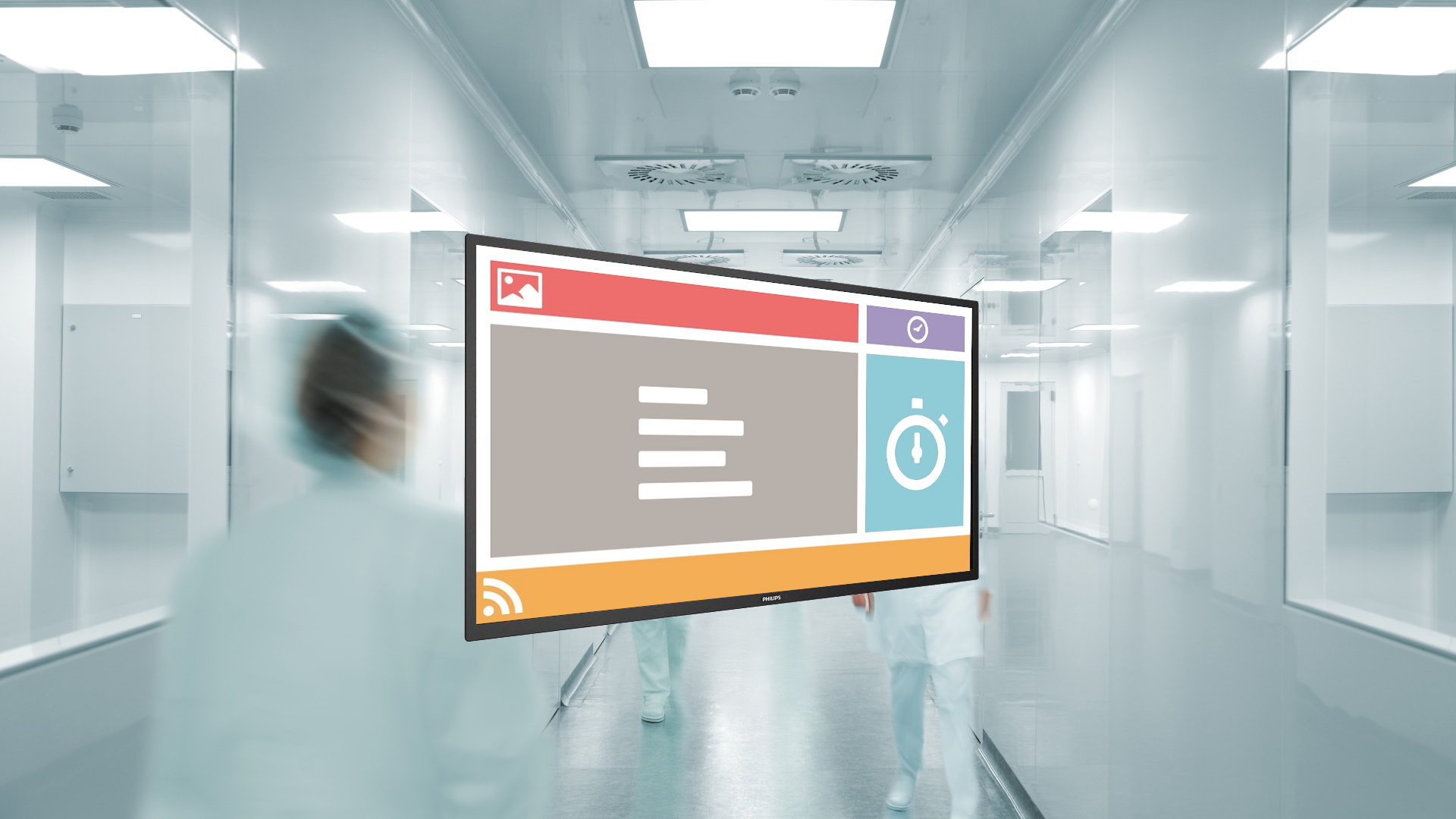 Healthcare
More relaxed patients
With digital signage you can inform your patients by displaying useful messages and health-related information. Opensignage also has practical apps that allow you to introduce your team, show their attendance and, of course, indicate the current waiting time.

4 easy steps to start with Opensignage
Create an account
Create your account and you'll receive 5,000 free credits instantly.
Install software
Download our free software on your own device, or buy a player.
Connect the player
Simply connect the player to a display and link the player to the Internet.
Start narrowcasting!
Creating your playlists is easy and user-friendly in the online CMS.