Try Opensignage for free?
Create an account and receive 5,000 free credits instantly. No ties, no obligation!
Modular system
Decide what you need: either use your own player and displays, or purchase hardware from our Web Shop.
Scalable
There's no limit to how many players and displays you can add: you decide what, where and who to narrowcast to!
Keep expenses under control
It's completely free to display your messages.
You only pay for extra content, either per use or via a subscription.
Bring your own device
Already got your device ready to go? Great! Our digital signage software is completely free for you to download.
Versatile system
The Opensignage media library is bursting with media files suitable for a vast range of industries.
Easy to manage
Creating your own digital signage playlist is quick and easy using the 'drag & drop' method.
How does Opensignage work?
With this modular system, you'll never pay too much!
Opensignage is a digital signage system, created for innovative display communication. 

You decide what you need, and what you don't! Already got your own player? That's great! You can download our digital signage software completely free! Want to get started right away with no hassle or planning? Our Web Shop has digital signage players all ready to go! Simply connect to your display, and you're ready to narrowcast!

Opensignage puts you in control of your expenses. You can create a basic broadcast with your own messages for free. Extra content can be paid for via credits or a subscription. With credits you pay per view. A subscription allows you unlimited use of Opensignage. It's that easy!
Discover Opensignage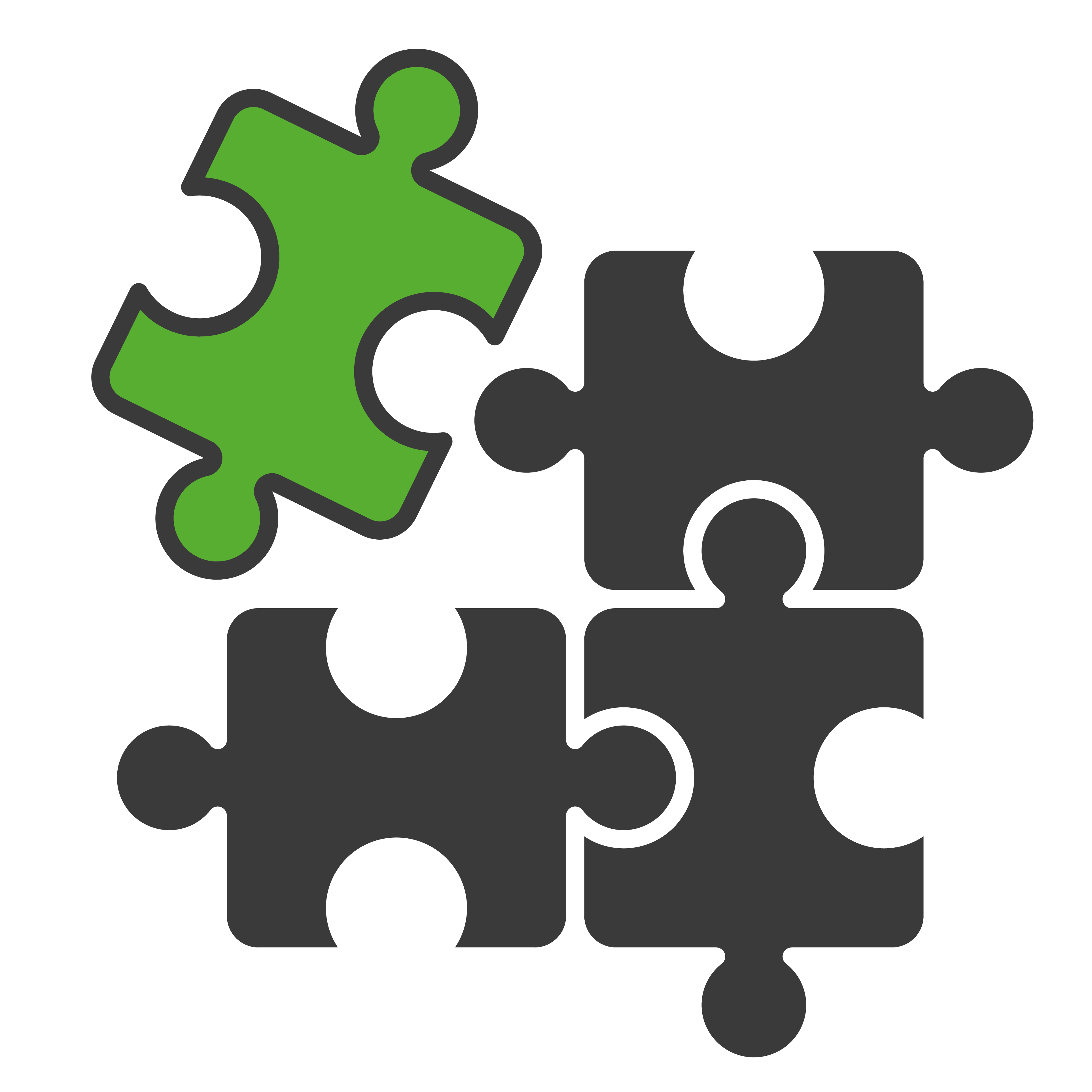 Many clients trust Opensignage
We work to develop our digital signage software continuously, to ensure you always receive the most reliable and secure solution.
That's why many organizations worldwide choose Opensignage.
Become an Opensignage dealer
Build your own screen network
Interesting profit models
No investment in software and maintenance
What are you waiting for? Try Opensignage today!
Get started with digital signage in 4 easy steps
Create an account
Create your account and you'll receive 5,000 free credits instantly.
Install software
Download our free software on your own device, or buy a player.
Connect the player
Simply connect the player to a display and link the player to the Internet.
Start narrowcasting!
Creating your playlists is easy and user-friendly in the online CMS.